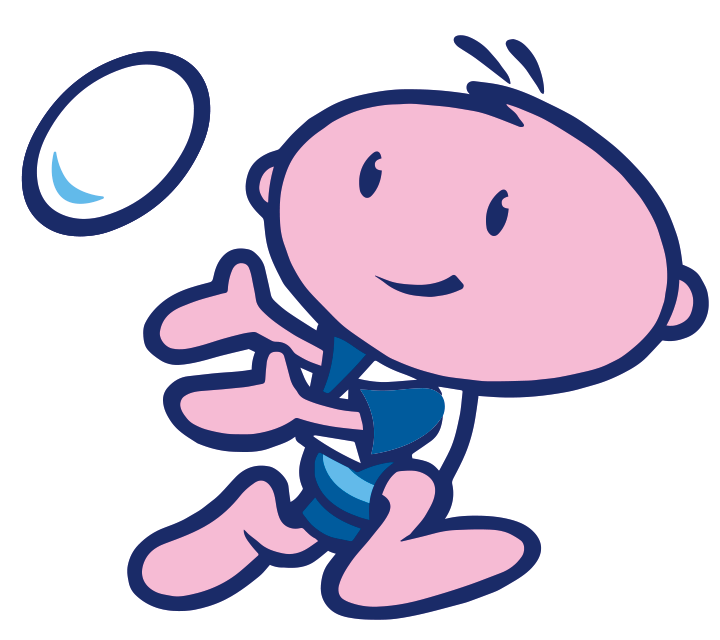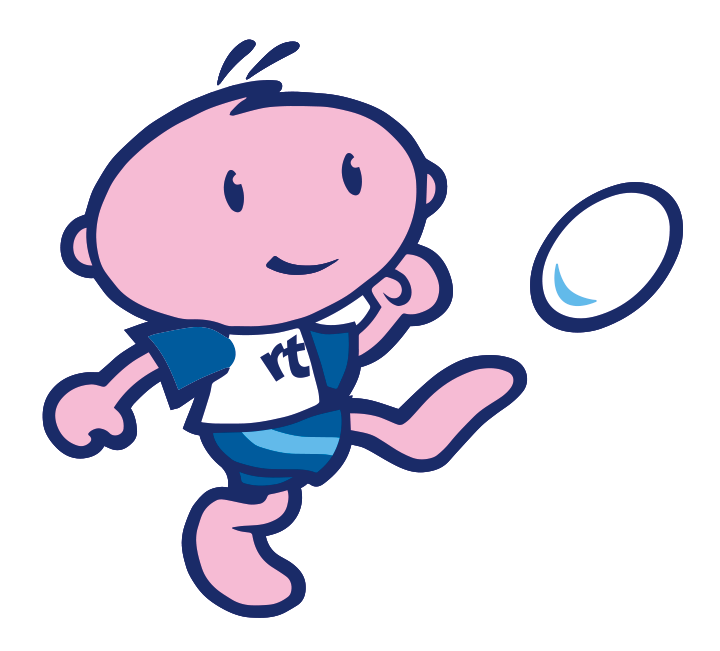 Owning a Rugbytots franchise is a fantastic job. Helping children to develop physically, grow in confidence and stay healthy is immensely fulfilling and great fun too. I now get to spend far more time with my own children and the business decisions I make fit around me and my family.
We have been running our franchise since 2008. Back then, we did not know the full growth potential of this business and have been amazed year-on-year at the increase in numbers! 
I have friends who run other types of franchise and it seems the support I get from head office is unrivalled. I personally love it, and now I am really starting to see the fruits of the labour I invested in the first couple of years.
Rugbytots has literally changed my life and I will always be grateful for the opportunity to run my own franchise. I love rugby, love being my own boss and love seeing the children and parents get so much from the classes we run. The fact I can make a living doing this is a bonus.
Rugbytots is a great brand and a great product which children and parents love. Buying a Rugbytots Franchise was the best career move I've ever made.
While the franchise requires hard work and drive to really make a success of it, the online systems, on-going training and support from Head Office make it easier. We love it and look forward to the years ahead!
Taking a Rugbytots franchise just before a global pandemic wasn't the best timing, but seeing how the company pulled together to come out the other side in such a strong position was very inspiring!
This website is all about becoming a Rugbytots franchisee. If you are looking for details of Rugbytots classes and want to find and book one near you, please pop over to our main site.